THE FINISHED PRODUCT
"INSIDE OUR CHILDCARE CENTER"
After working hard for such a long time, we have arrived! Praise God! Below are "up-to-date photos" revealing the inside of the childcare center at Miracle Valley. Some years ago, God revealed to Dr. Harter how he could reach out into the community and minister to young families regarding Jesus Christ, as well as developing a program that will assist Miracle Valley in its finances.
In the early days, Miracle Valley was developed and sustained by the freewill offerings received by Rev. A. A. Allen in his vast revival tent campaigns across the country. However, today there are no vast offerings for Miracle Valley.
God revealed to Dr. Harter that Miracle Valley can ultimately pay its own way by developing programs such as a childcare center. Although it was a long time in coming, the childcare building is now completed.
A special thanks to everyone who donated their finances and/or labor to bring this center into being. A special plaque will be attached to the building as a memorial to those individuals who gave to it success. We thank everyone for their valuable help in bringing this childcare center into being.
---
INFANT ROOM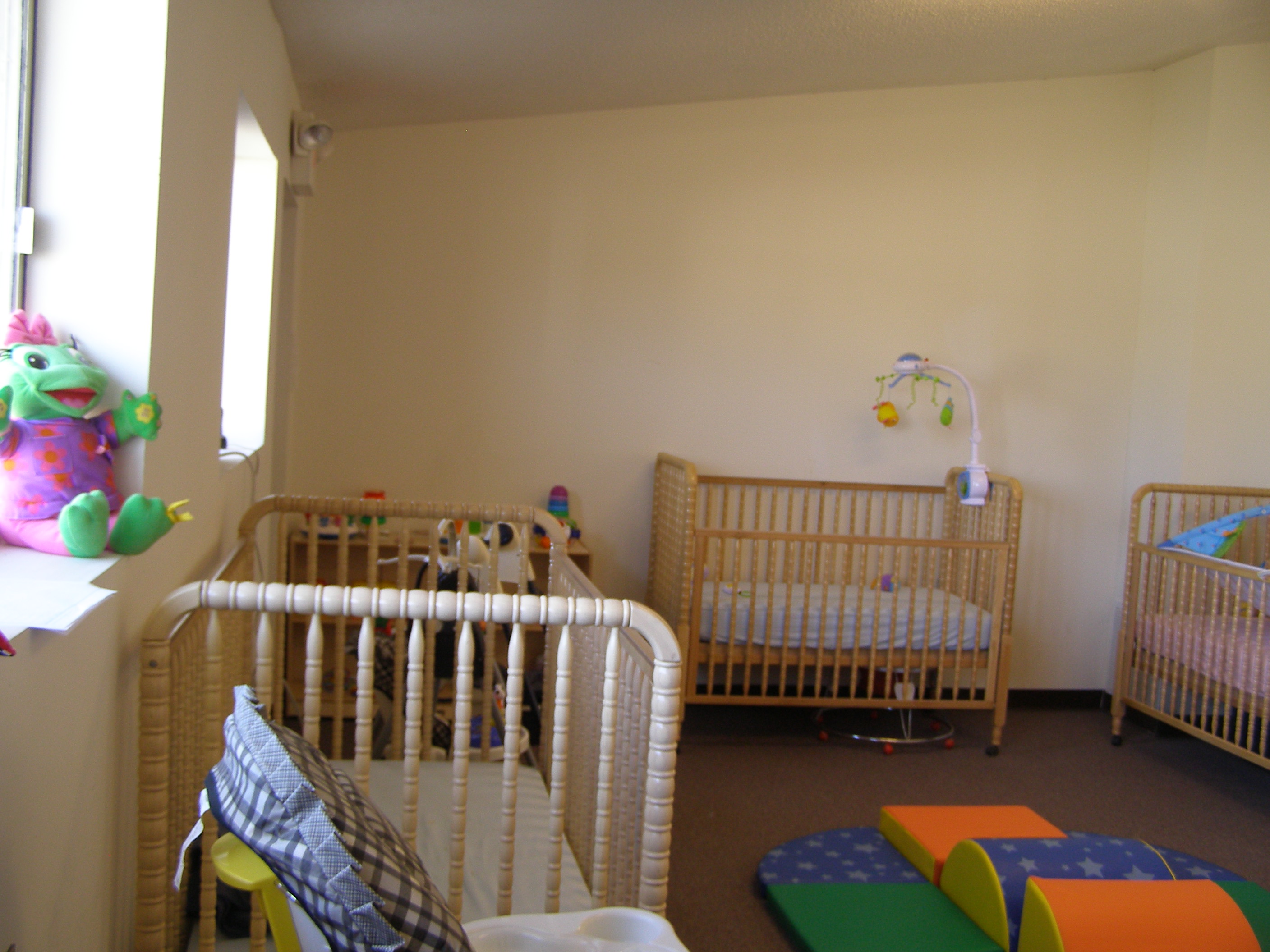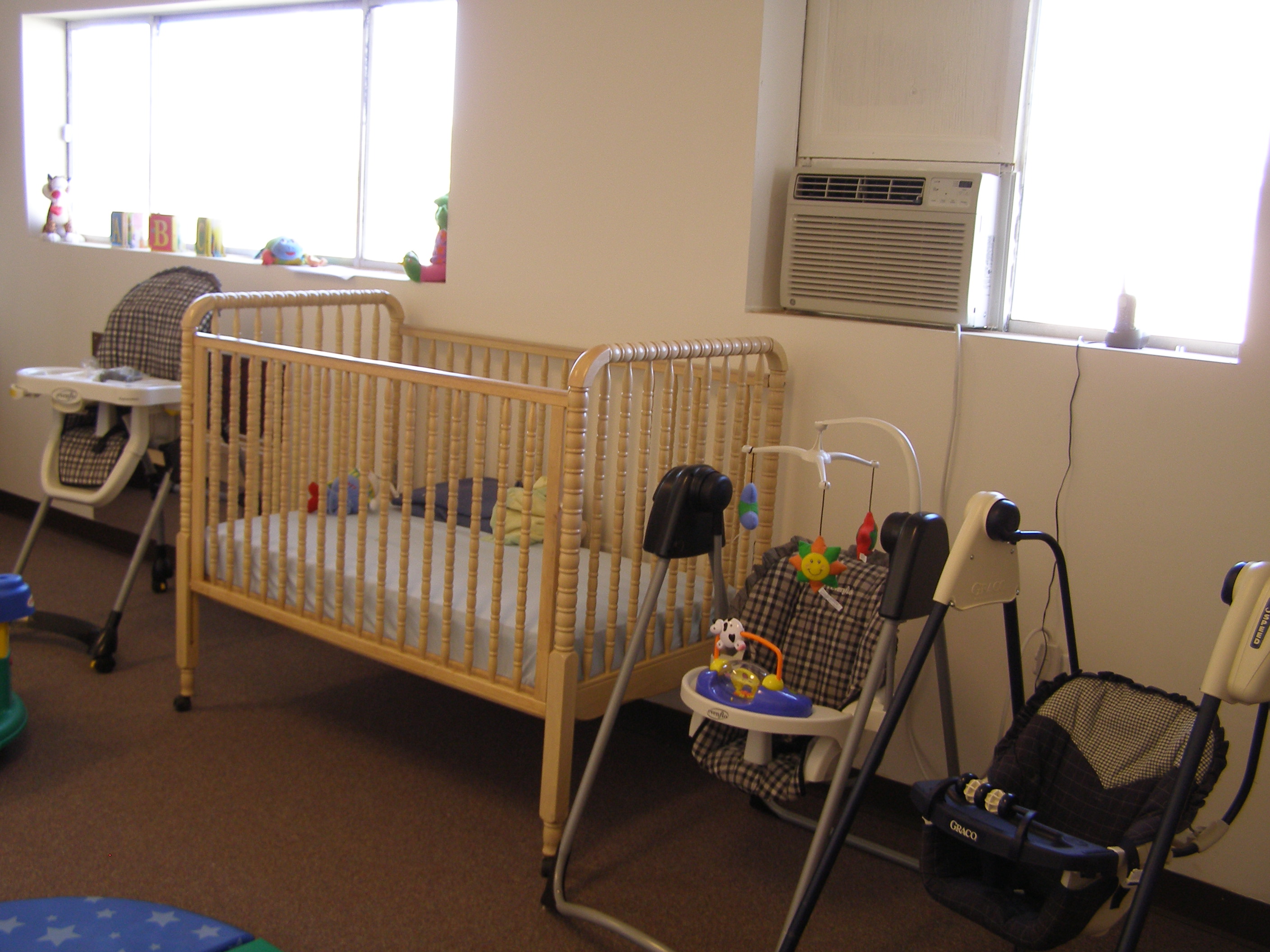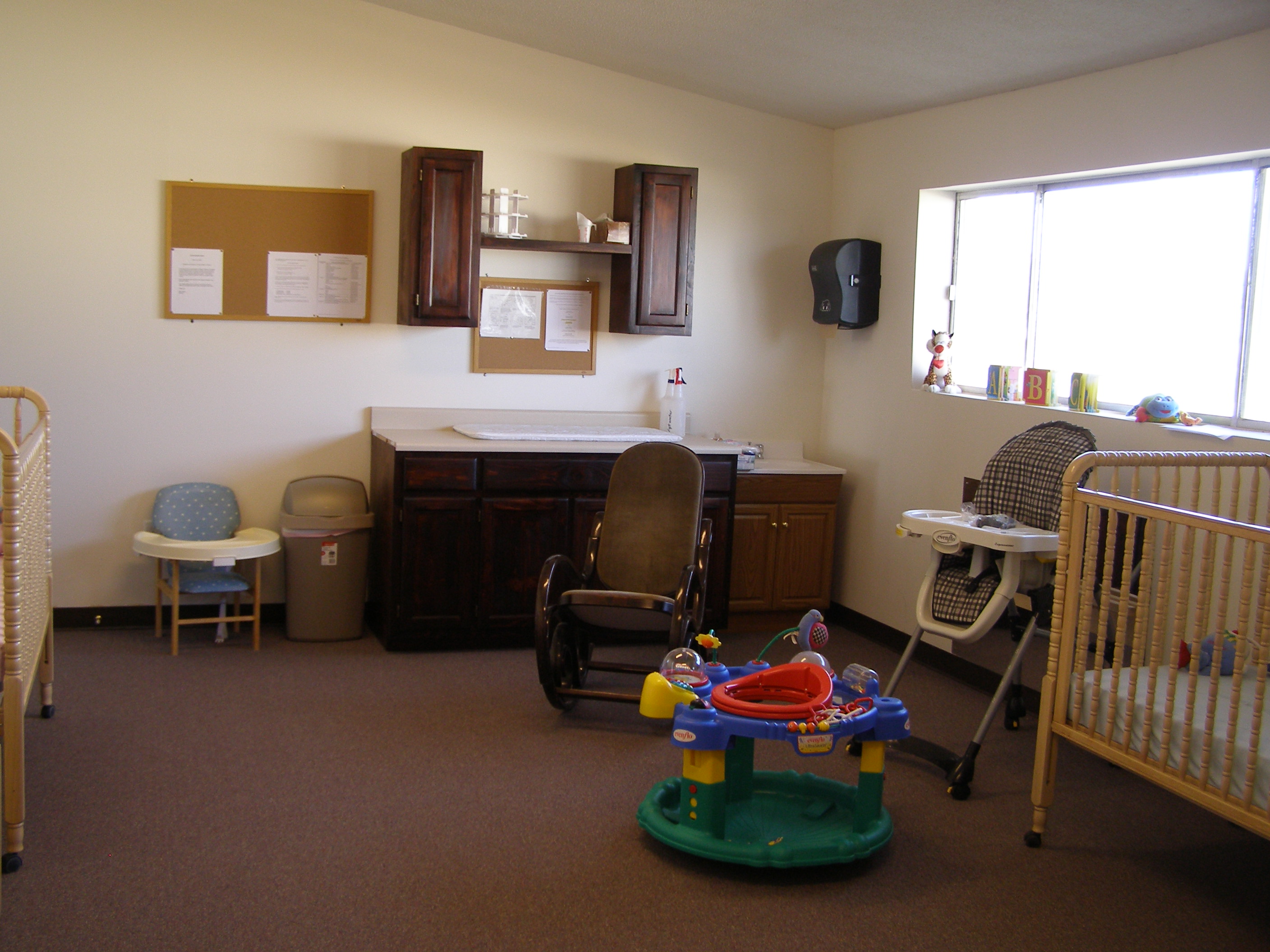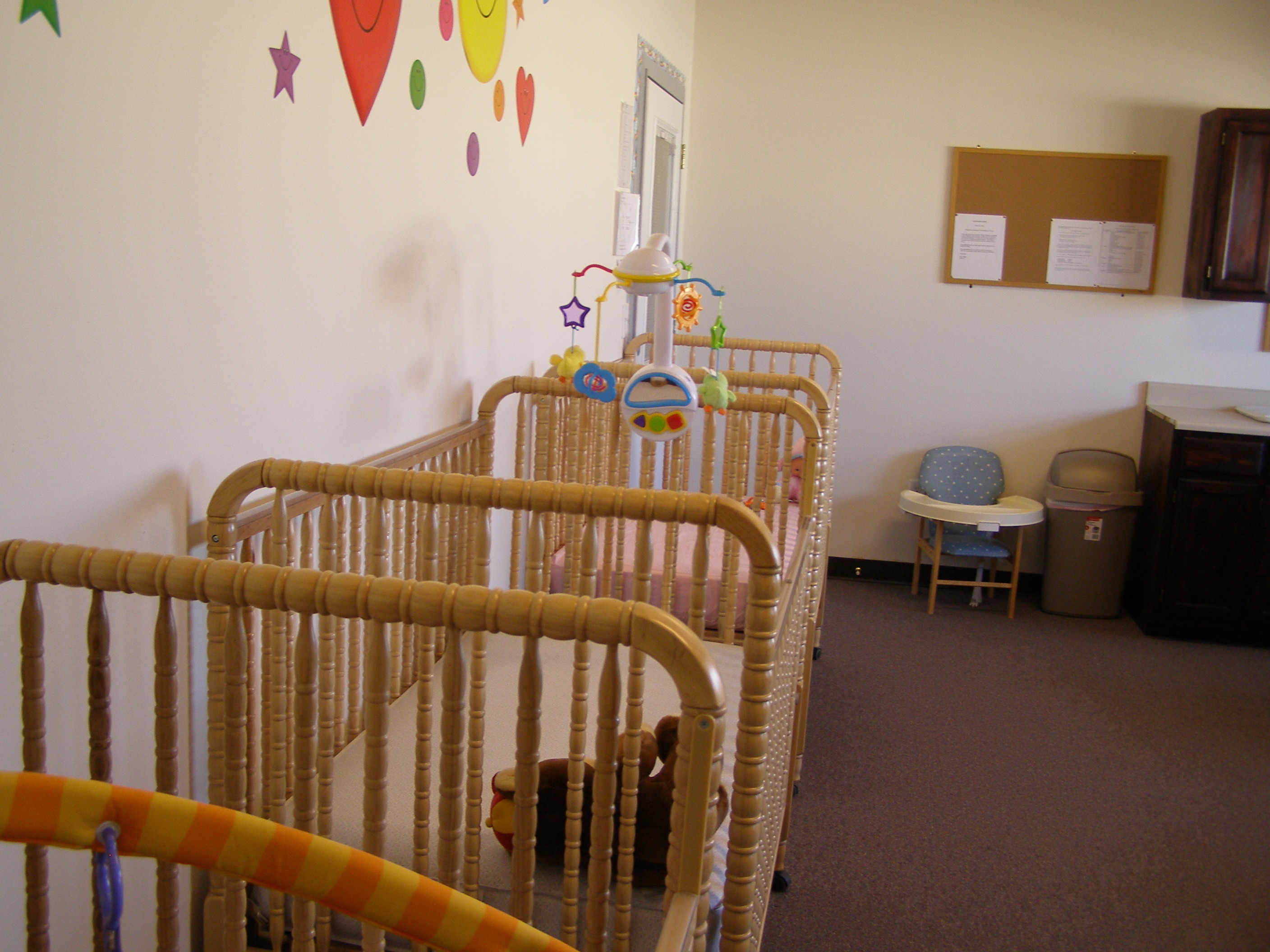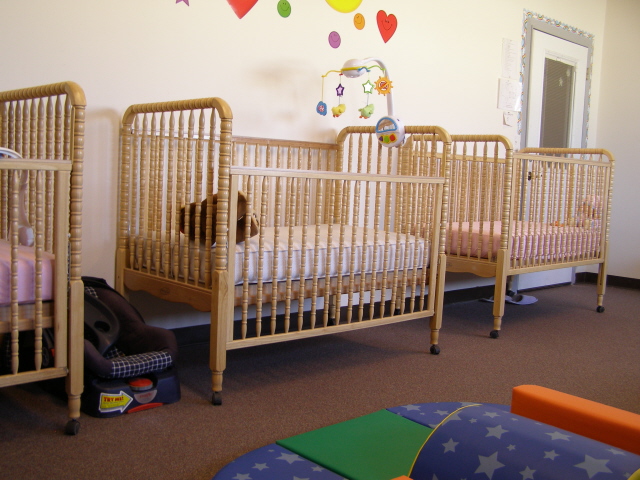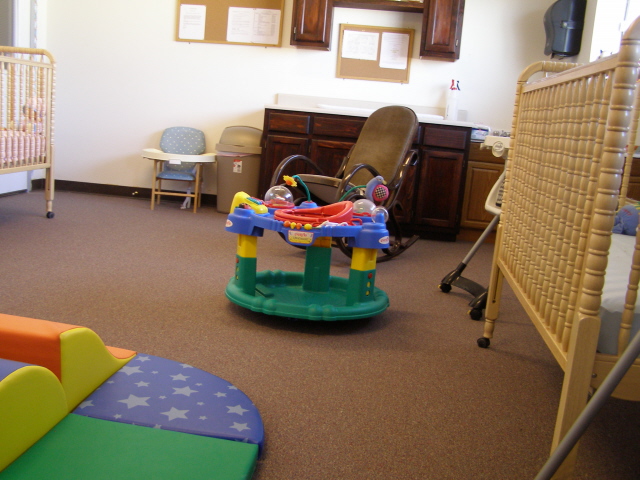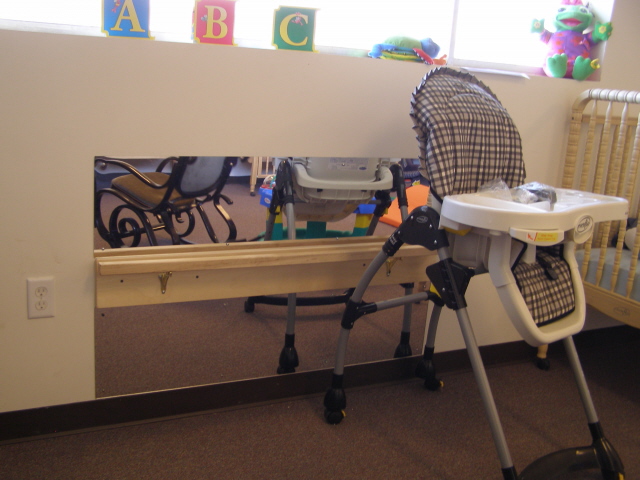 The Infant Room is completely furnished with baby beds, high chairs, a diaper changing table, and plenty of toys for all of the babies.

---
2 YEAR OLD LEARNING CENTER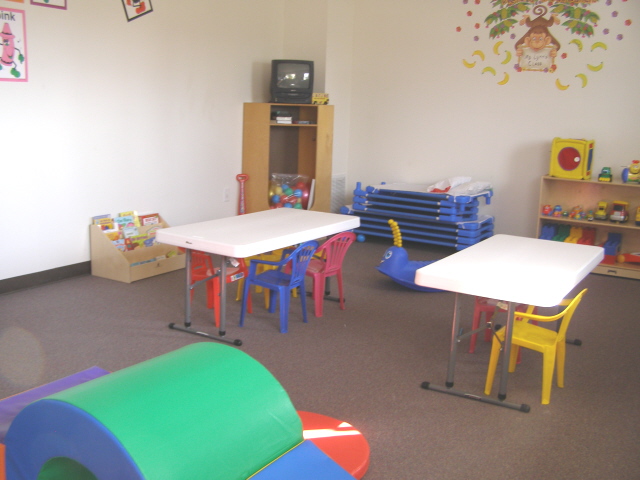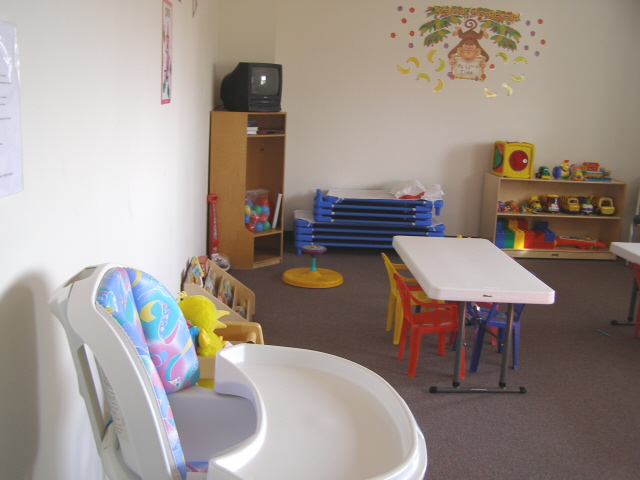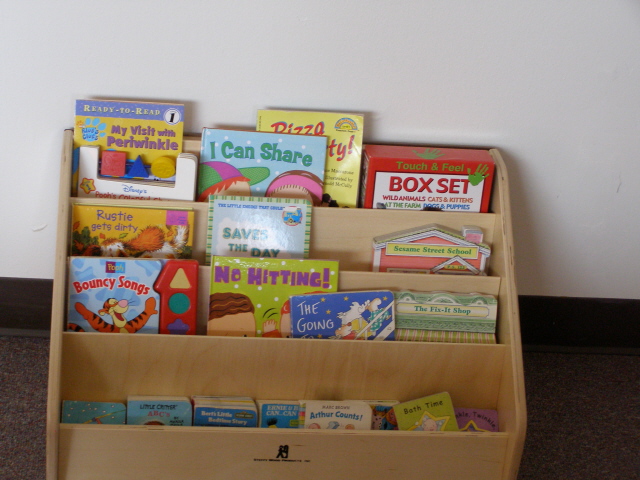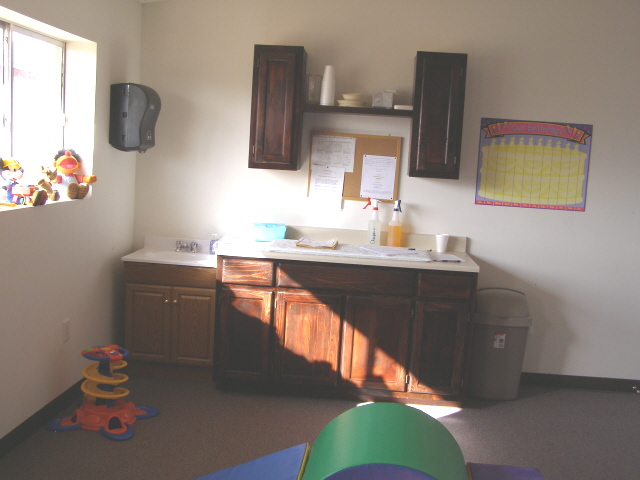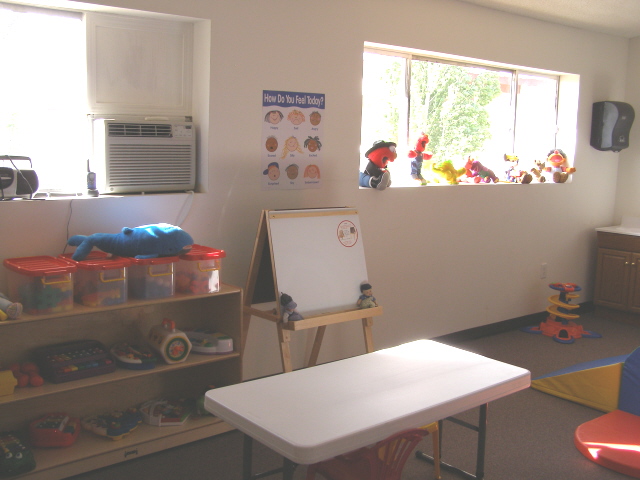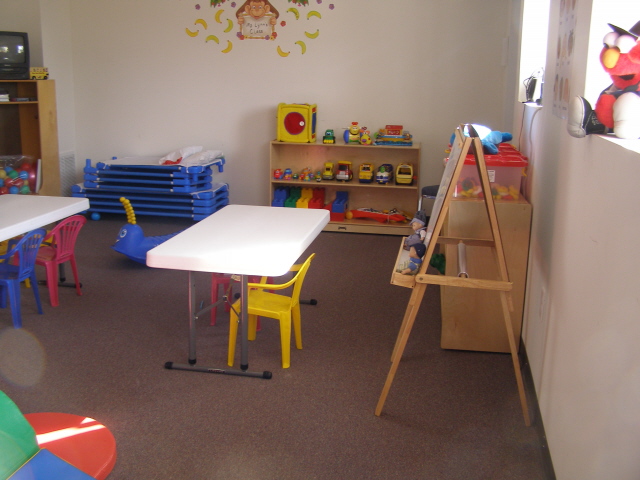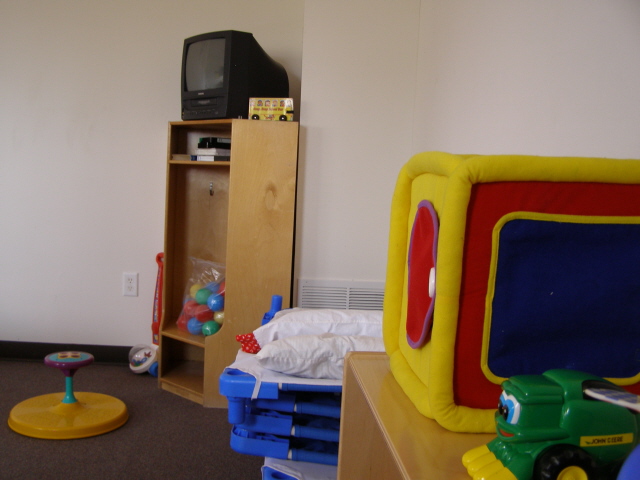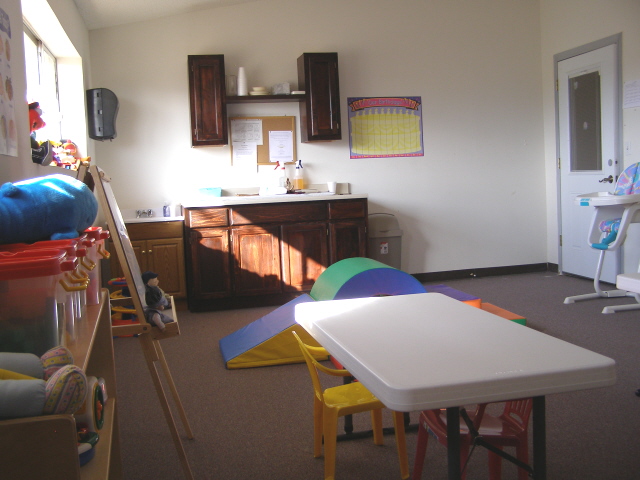 The Toddler Class is full of puzzles, fun toys, balls, books, as well as crawl throughs. There is also a hand-washing sink and diaper changing table to assist toddlers to become pottie-trained.
---
3 & 4 YEAR OLD LEARNING CENTER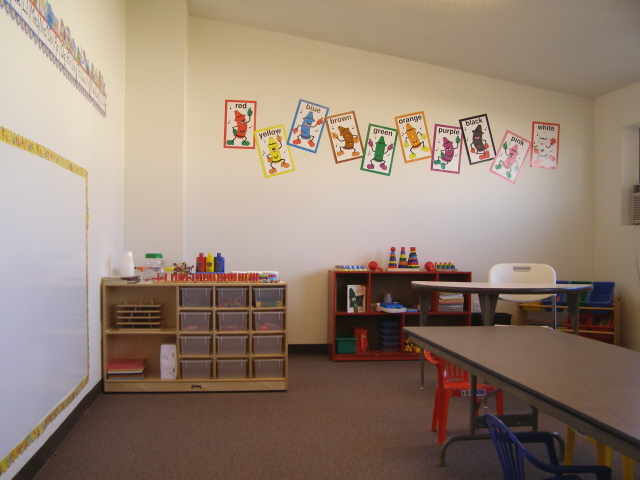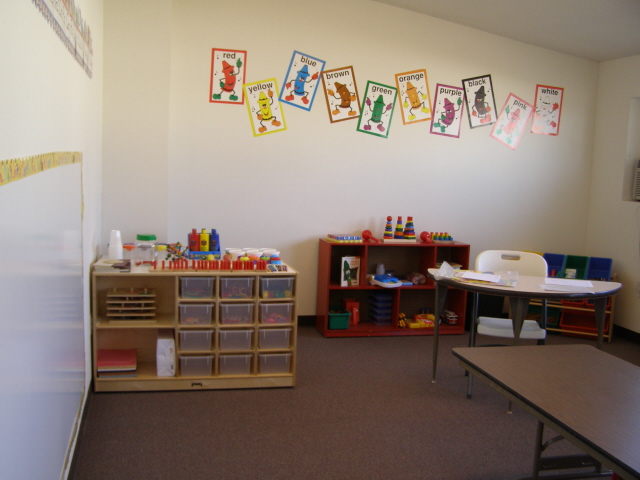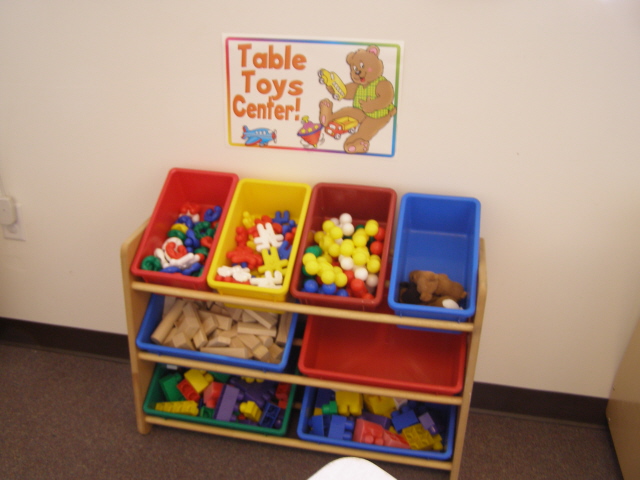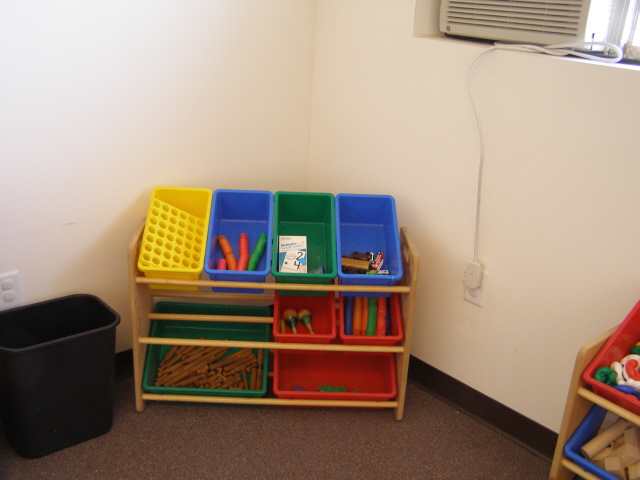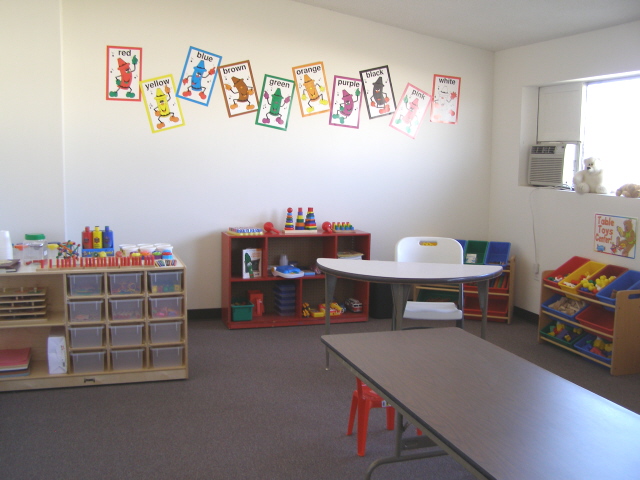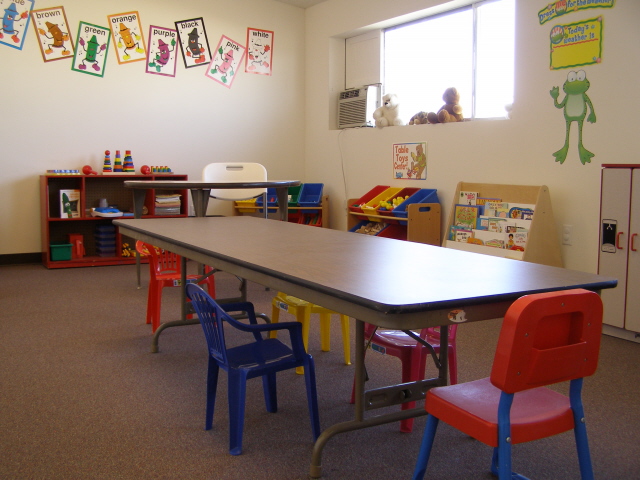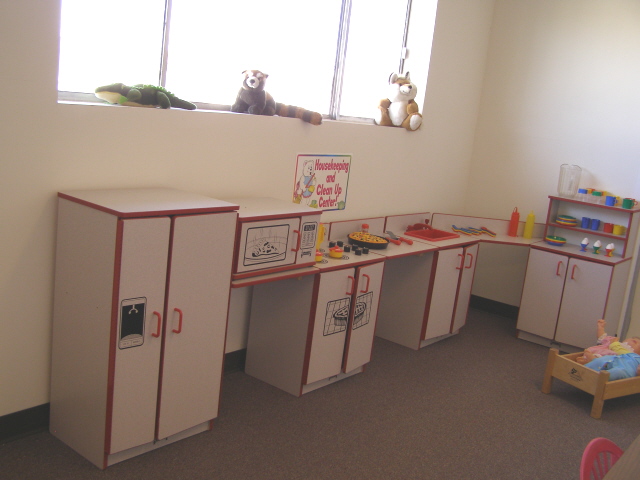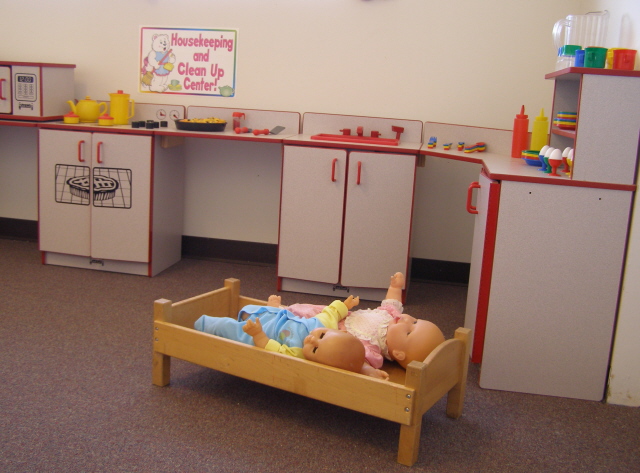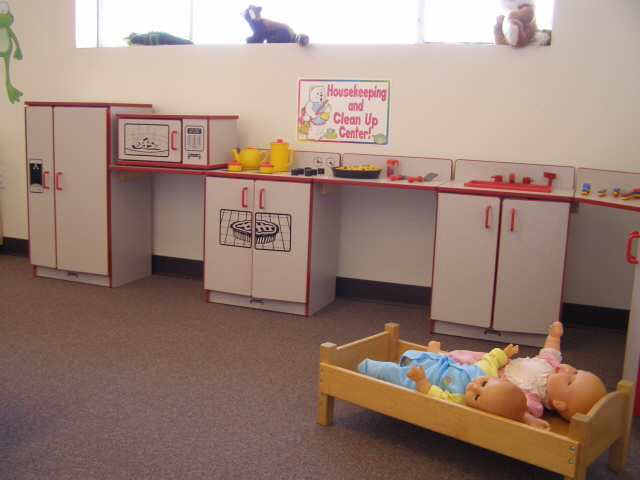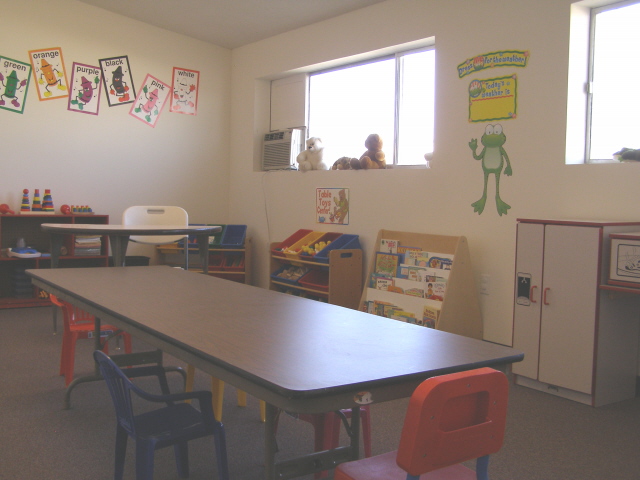 The 3 Year Old Learning Center is a very enjoyable room equipped with dramatic play as well as many manipulative toys.
---
4 & 5 YEAR OLD PRESCHOOL LEARNING CENTER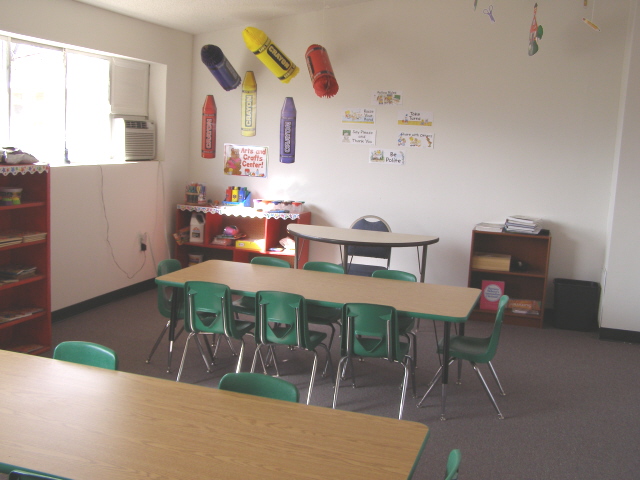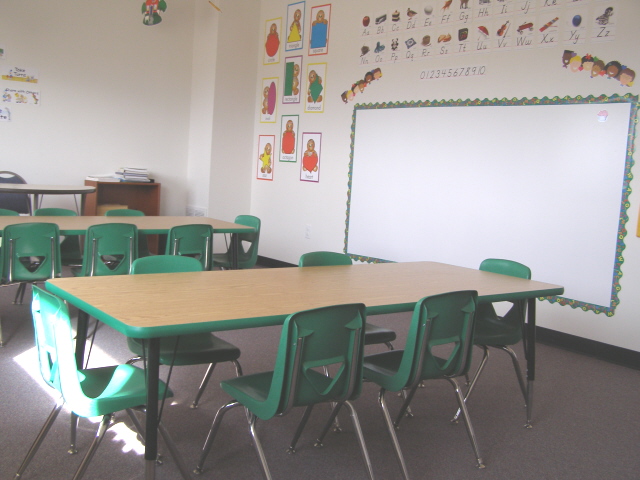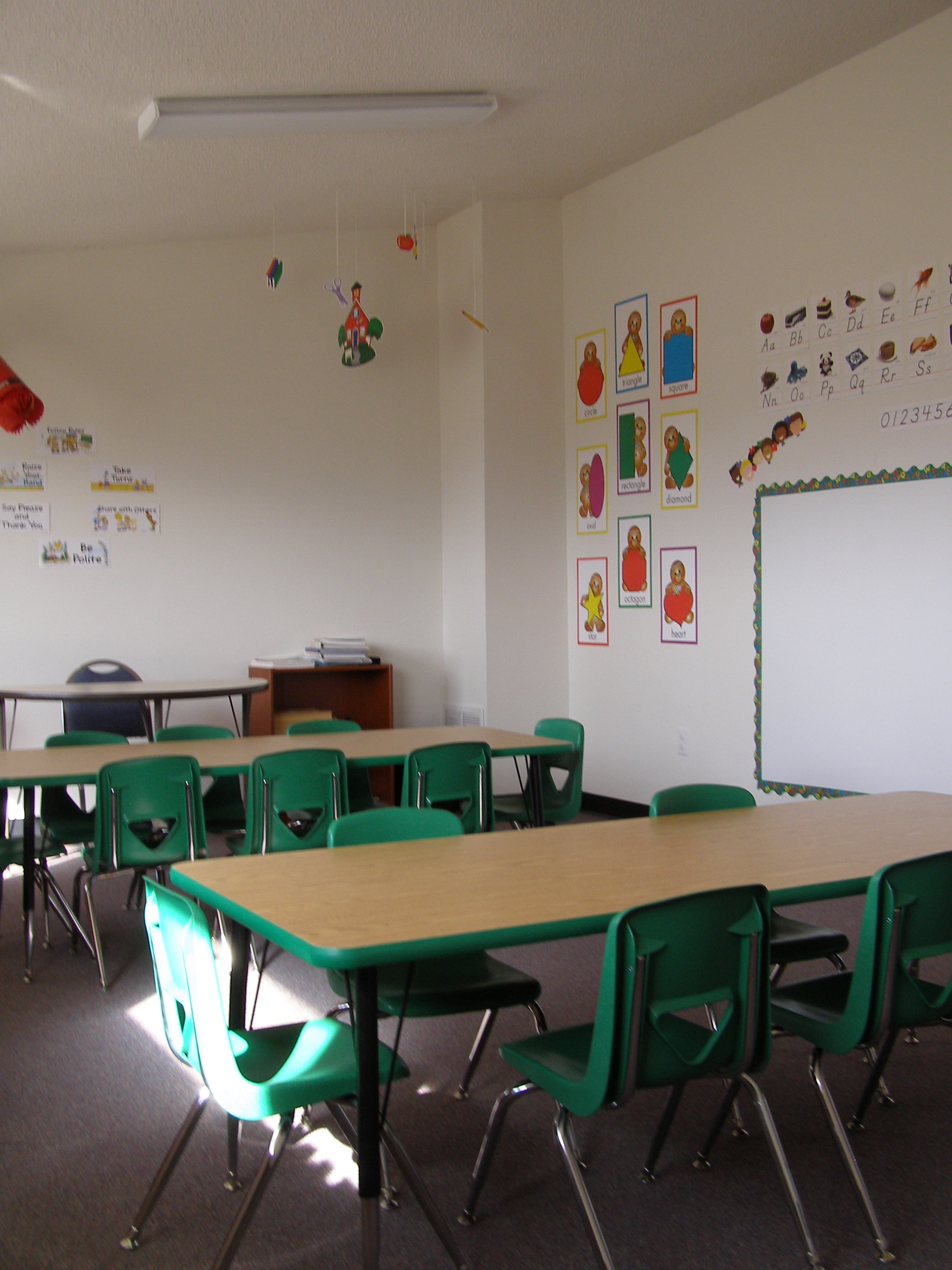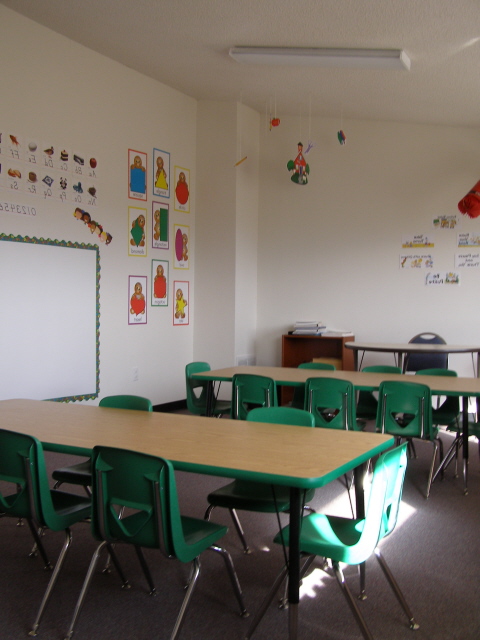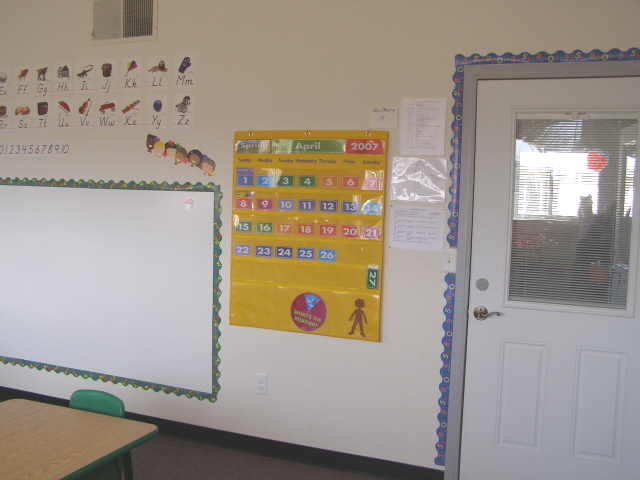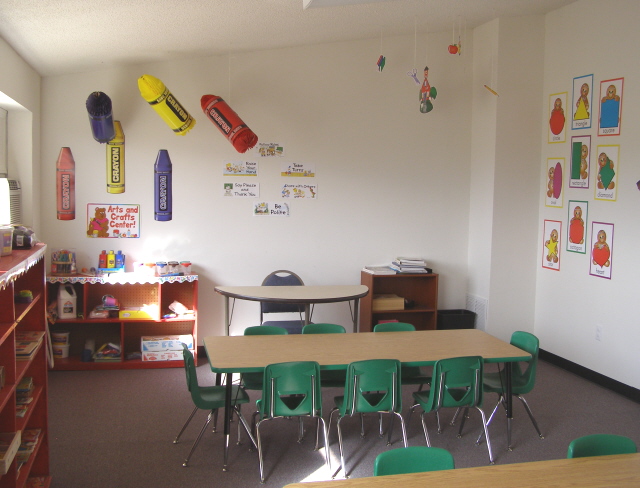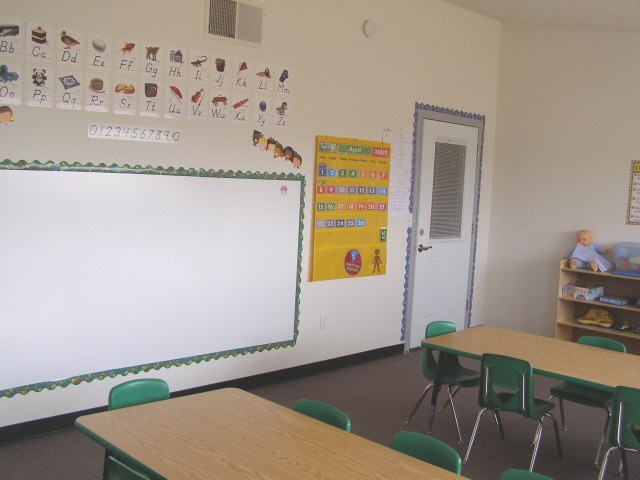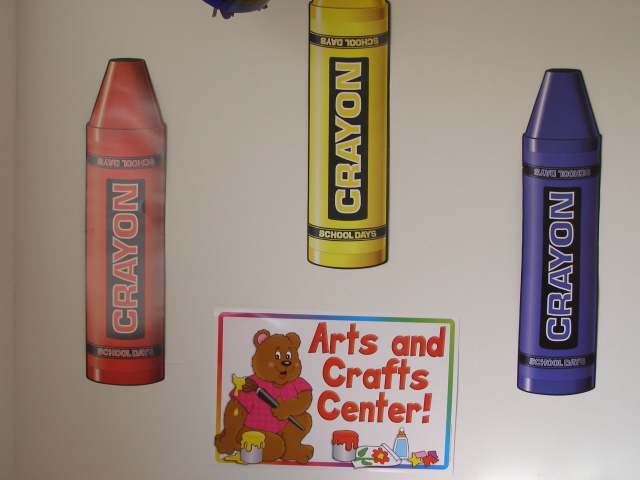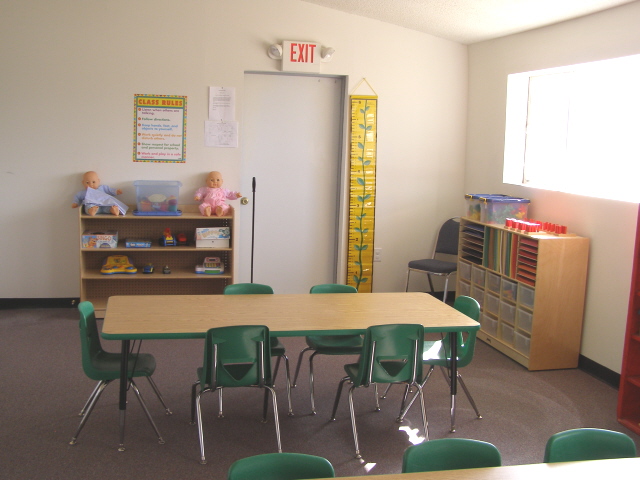 The 4 & 5 year old room is designed to enhance children's learning skills. Lovely tables and chairs are placed in the center of the room. Colorful decorations hang from the ceiling as well as placed on the walls.

---
MULTI-PURPOSE ROOM DESIGNED FOR ALL AGE GROUPS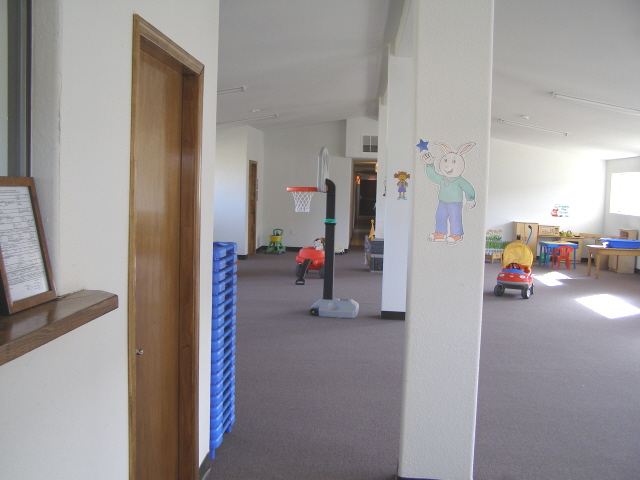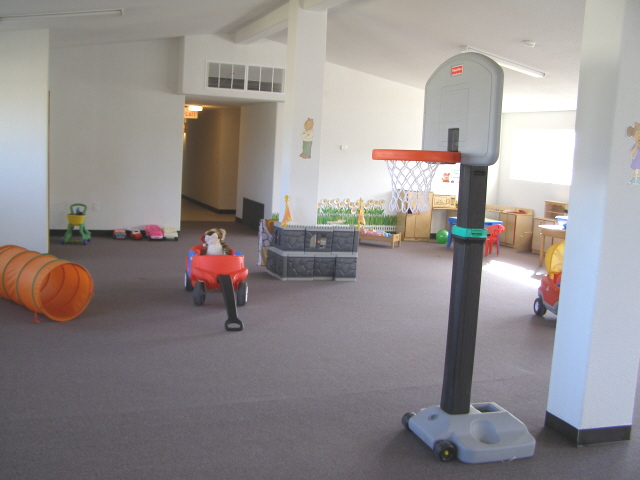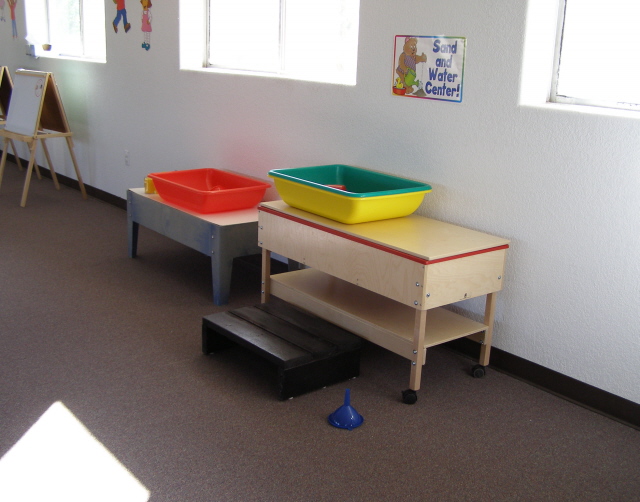 Here are some photos of our multi purpose room. This is the room where children will have their active play.
---
MAIN HALLWAY LEADING INTO THE LEARNING CENTER AREA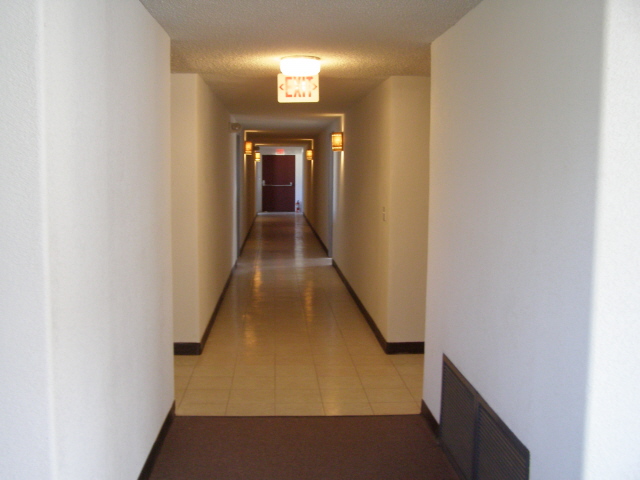 Here are some photos of our long hallway which has been complete remodeled with new electrical wiring, light fixtures and both exit & emergency lights.

Click Issac's picture above to see the remodeling of the CHILDCARE BUILDING.

Click Austin & Sarah's picture above to see the what it looked like before we started remodeling the CHILDCARE BUILDING.