HERE IS WHERE IT ALL STARTED

The roof is always the most important part of any building. If the roof is bad, the building will leak and any work done on the interior is in vain.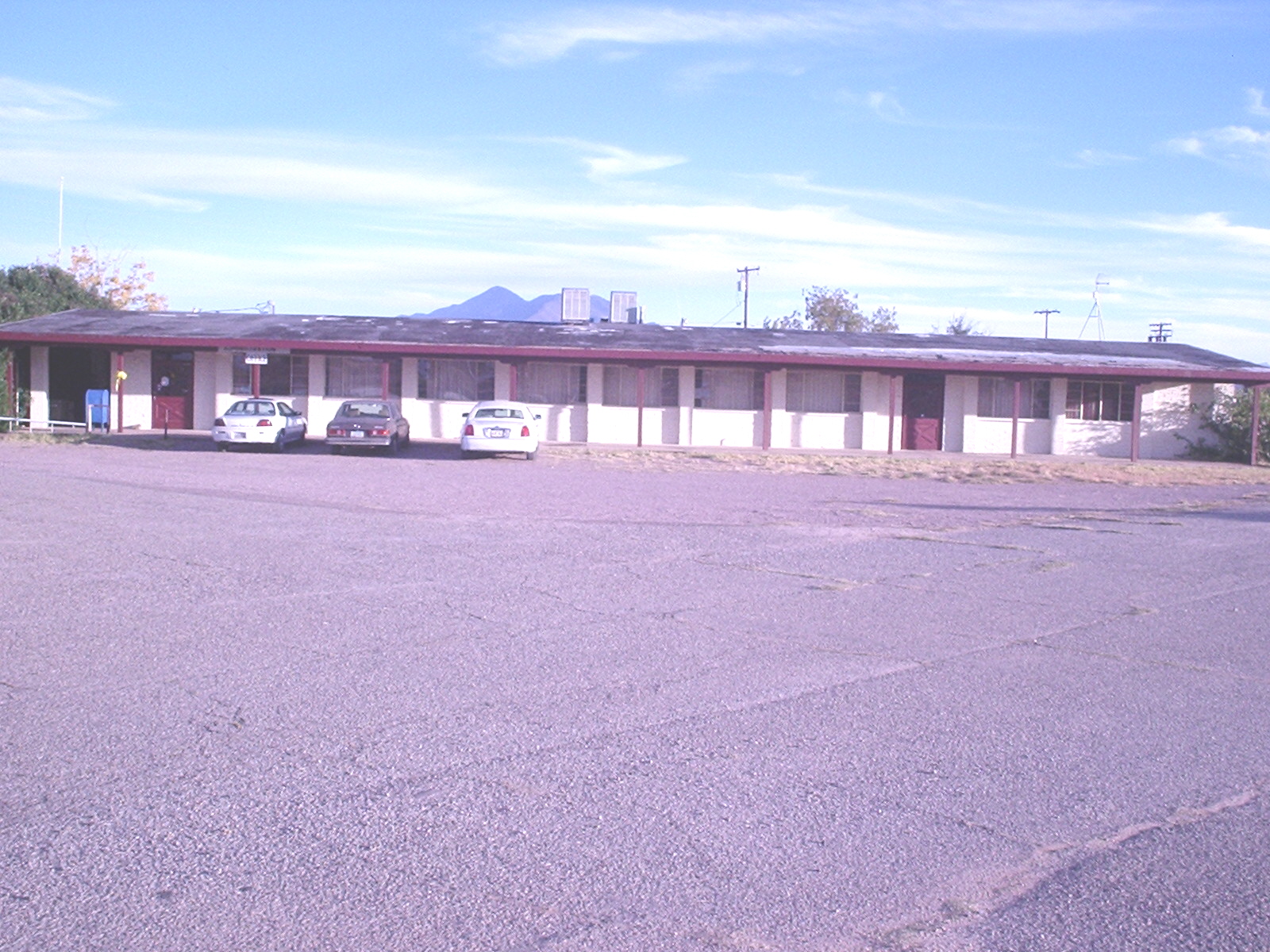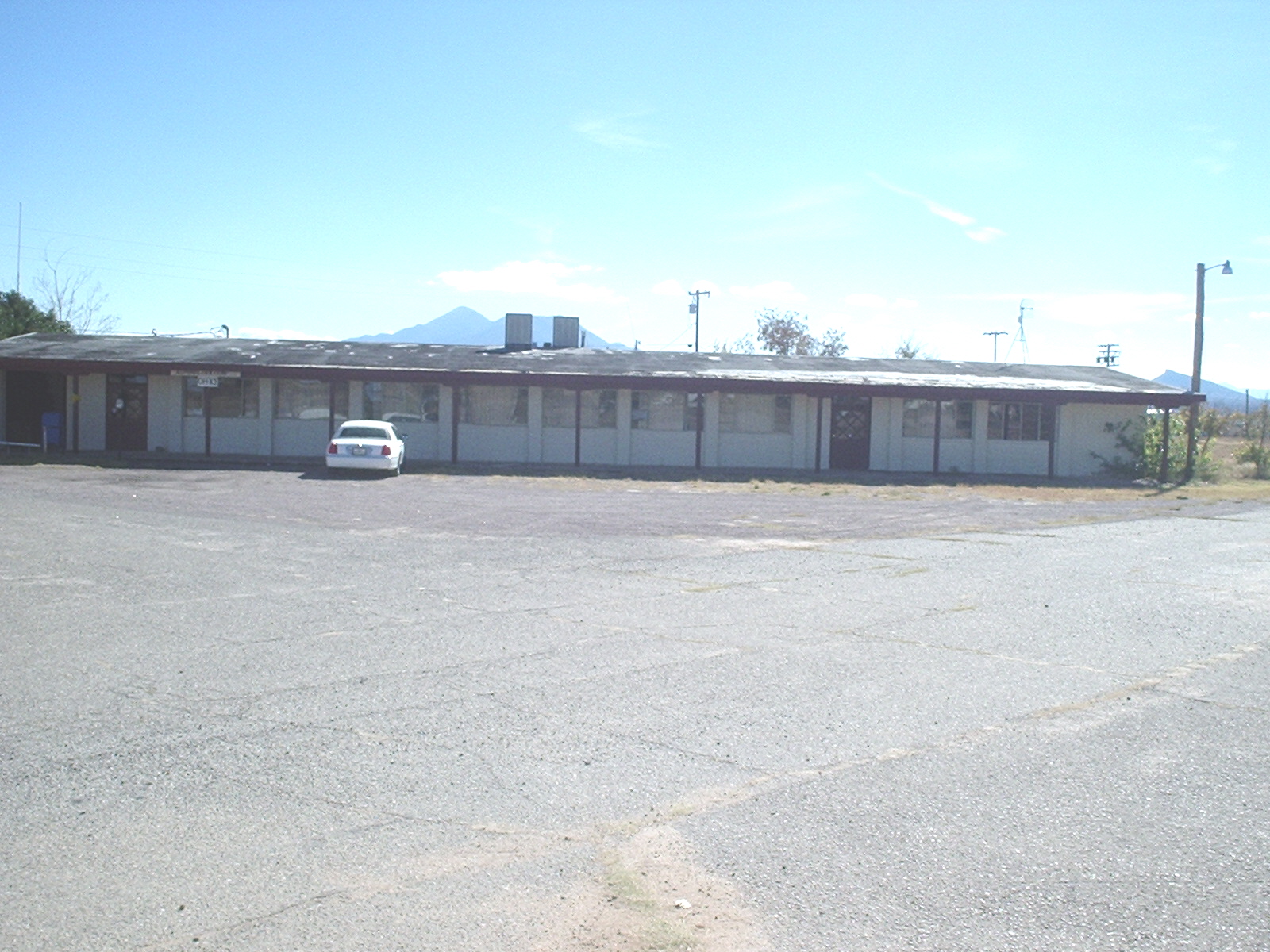 MUCH OF THE OLD ROOFING WAS SIMPLY ROTTED. EVEN SEVERAL SECTIONS OF THE MAIN SUPPORT HAD TO BE REPLACED.

Pictured above are several photos that show the old built-up roofing material. Dr. Harter believes the most economical way to replace this roof is to use metal roofing material.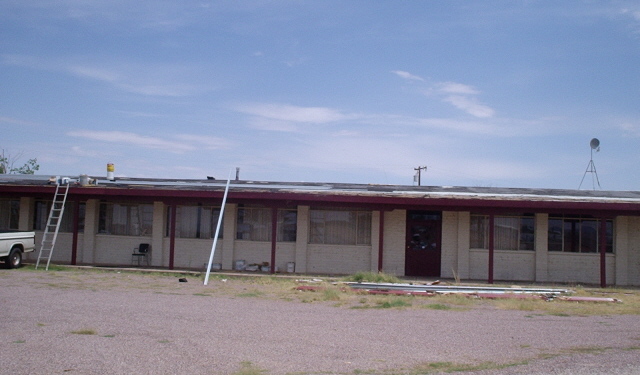 THE OLD SWAMP COOLERS ARE REMOVED AS WELL. A NEW CENTRAL A/C WILL BE INSTALLED.

The workers have removed the old swamp coolers and the bad sections of the roof decking. An A/C handler was installed with the new furnace when it was recently installed. All this building will need is a 5 ton A/C compressor.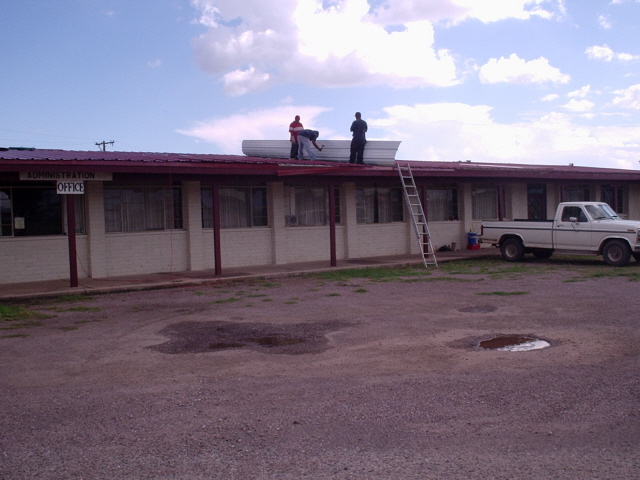 THE NEW METAL ROOFING IS BEING INSTALLED.

The workers have screwed metal runs onto the roofing structure and secured them into the main beams of the building with 4 1/2 inch screws. The new metal panels are securely screwed onto the metal runs, thus securing the roof against high winds and other elements of the weather.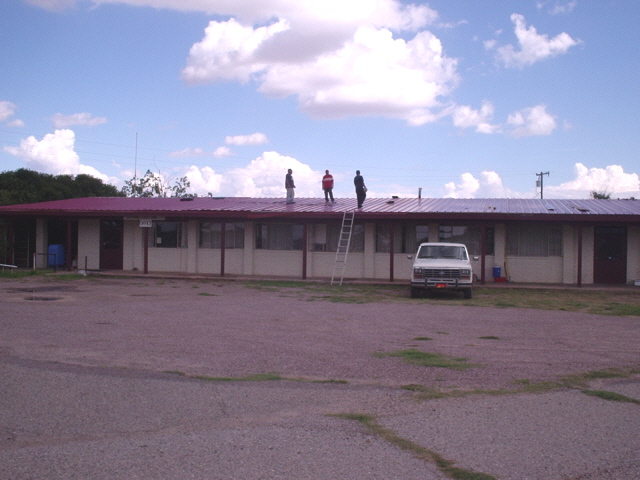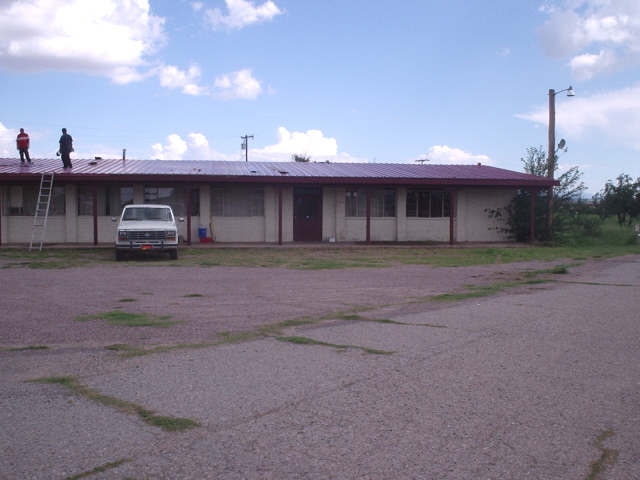 METAL ROOF NEARLY COMPLETED

Workers are putting the finishing touches on the new metal roof. Everything must be securely fasten down. There are certain times of the year when the wind is very strong.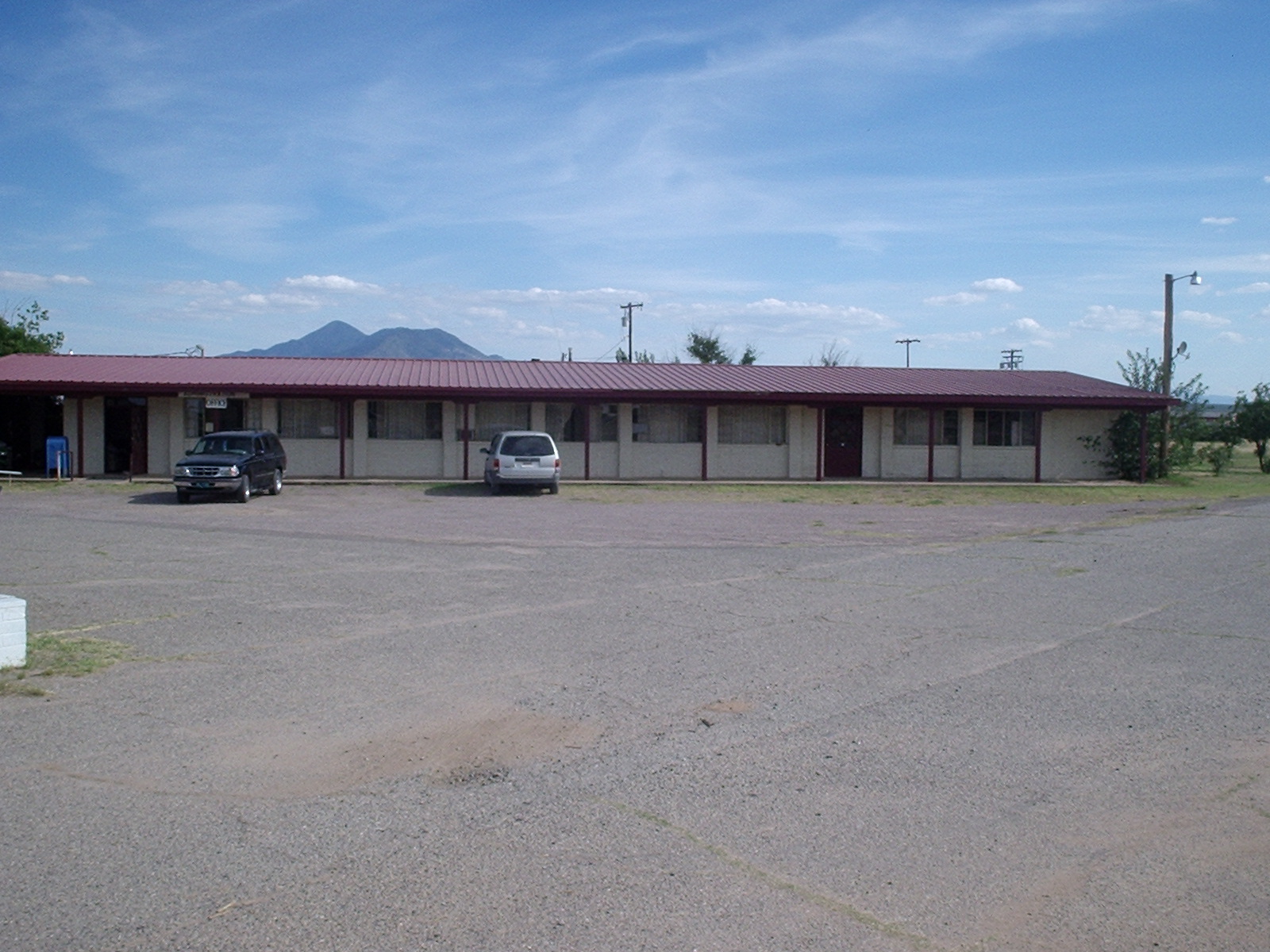 THE ADMINISTRATION BUILDING NOW HAS A NEW METAL ROOF.

This roof will last for many years to come. In addition, it enhances the appearance of the building as well. We want to especially thank everyone of you who have stood by us financially at Miracle Valley and enabled us to put a new metal roof on the Administration Building. God richly bless you.